I finished Twilight...
...and
Loooooved
it. Stephanie Meyer is not only a great writer, but writes with passion and keeps your wanting more. The love scenes were pretty passionate I must say!!!!! The storyline has that Harry Potter-esque feel of a distant reality while reading, (the vampires have a history and it's supported by storyline facts that make it all make sense to you). I'm super excited for the movie as well. I feel this book should be read by my generation, because it falls on that line of maturity and playfulness. You feel old enough to understand the emotions Bella and Edward feel, but you can't resist wishing all the super powers the vampires had were real (mannn....)
Anyway, read it, don't feel "too old". Trust me, it's great. Off to the movie on Friday.
Cold Cold day in NJ... Snow maybe tonight.
Still haven't gotten a call from the film company....maybe soon. Trying not to think about it, hence finishing a 500 page book in 48 hours.
Off to watch Biggest Loser, I kinda love it.
And for you.....

Music of the day
~ Jack Johnson ~
Christmas Album! YAYYY!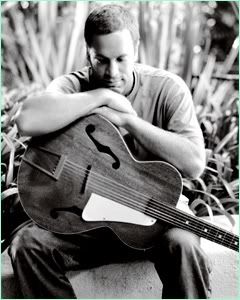 AND
Head on over to
Grounded Fitness
for a giveaway of "Nature's Path" products. I Loooove their bars/hot cereal, good and organic :)